4 tags
7 tags
6 tags
Open Source 5x4 Camera Project
So wheels are in motion for a half laser cut half 3D printed 5x4 camera, Idea I have had for a while and it seems to be shaping up quite nicely might even call for its own separate blog. Idea basically consists of a source file containing Blue prints for the laser cut wood components (ply) and the .STL files for the 3D printed components that all come together to form a 5x4" camera Hopefully...
4 tags
5 tags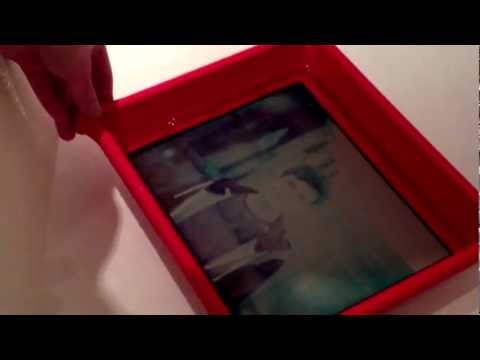 5 tags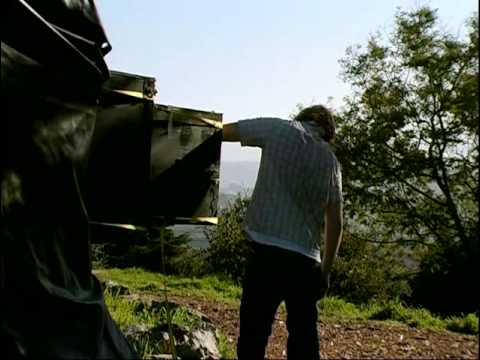 7 tags
5 tags
4 tags
Sunday Experiment
Going to see if I can make Fuji Crystal Archive 8x10 paper into positives, straight out of the camera. Here is the Process as I understand it. (Similar to how E6 works) Step One. Black and White Developer Step Two. Stop Bath Step Three. Lights ON and Wash Step Four. Expose The Paper Negative To Light (It should at this point look like a black and white negative, You are doing a reversal...
4 tags
6 tags
3 tags
Anonymous asked: I just saw the Lollipop Stick Instant Camera and I think that's amazing!! I'd like to ask is there NO camera back NEEDED? Where you plug a cable release or shuttering, please?
4 tags
Think I might try and build a camera out of wood lolly pop sticks, will let you know 
7 tags
4 tags
10 tags
1 tag
3 tags
3 tags
11 tags
3 tags
9 tags
5 tags
5 tags
5 tags
5 tags
5 tags
6 tags
2 tags
Cyano types and Gum
Just went too see some great cyanotypes and some overpriced but impressive gum bichromates at the Brighton photo fringe
5 tags
2 tags
3 tags
3 tags
If you're thinking about building your own camera... →
2 tags
Been working a lot lately (I now, some how, manage a dog kennels…) so haven't been up to much photo stuff, HOWEVER in the pipeline is lots of things, Exciting things. Firstly I will soon have my hands on a Build your own 8x10 view camera kit made by a british based company called Bull Dog Here is a video of a chap building the 5x4 version. With the 8x10 I plan to do something I havent...
4 tags
7 tags
6 tags